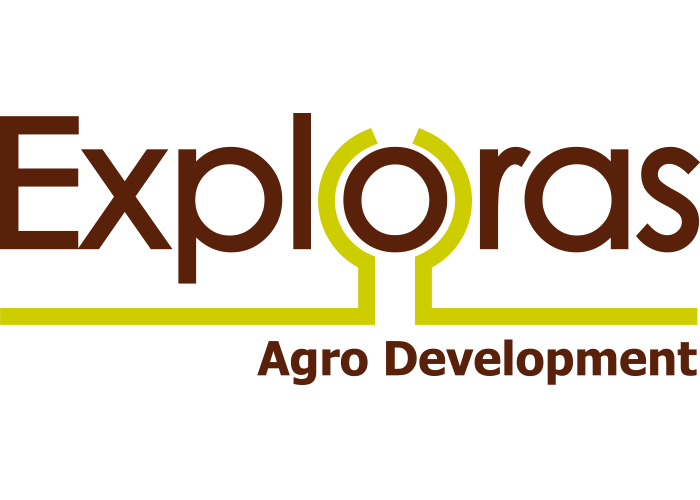 Outdoor facilities
Exploras is specialized and has broad experience in field crops vegetables, such as field vegetables, arable crops, tree nursery, flower bulbs and fruit.
Customers include the agrochemical and fertiliser companies, agro supply companies, advisory agencies and grower organisations.
Exploras is able to offer you services such as carrying out treatments (spray) and/or assessments in your own trials and processing data and statistical analysis.
Botany is co-initiator of Exploras.