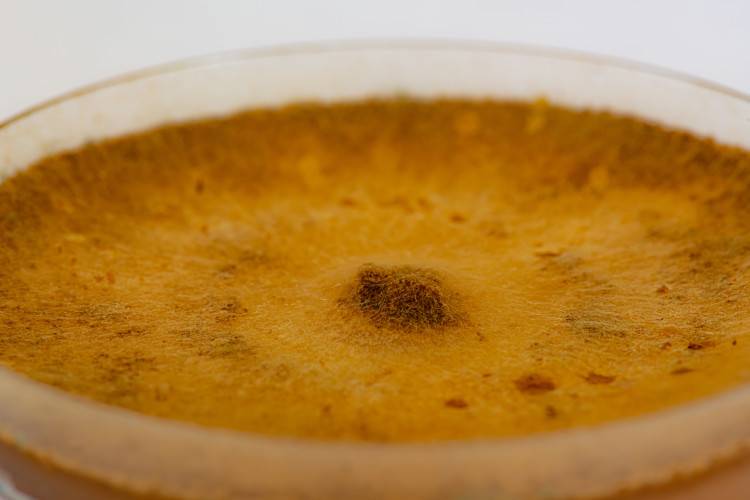 Keep knowledge growing
The Botany group consists of several companies including Botany. Since 2003, Botany is the flexible and reliable partner for agro-chemistry, agro-technology, breeding and seed multiplication companies.

Botany is an established name in these sectors and preforms divers trails for their clients. The collection and delivery of reliable research data supports the evolving agricultural sector and makes this sector more successful.