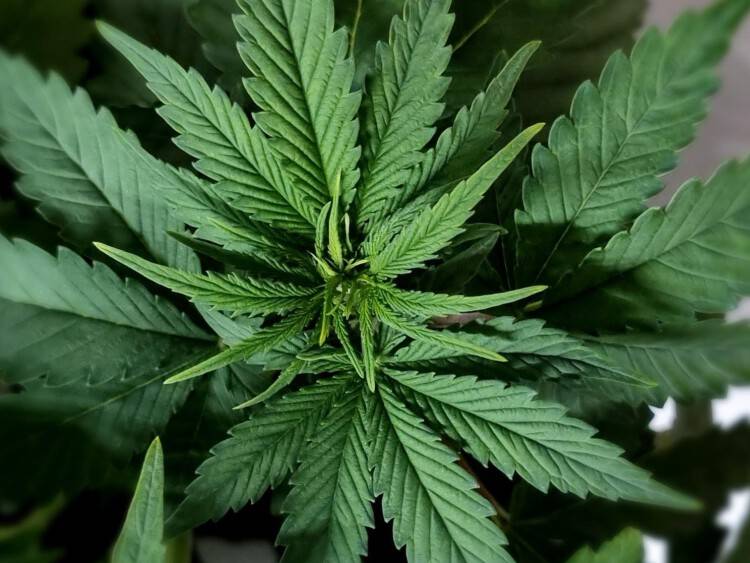 Since April 1st, Innexo BV is officially licensed by the Dutch Government through the Medical Cannabis Agency to conduct research on cannabis plants for scientific purposes.

After a successful audit by the Inspectorate for Healthcare and Youth (IGJ), Innexo is able focus on legal cannabis cultivation research for the next 5 years. Managing Director and co-owner of Innexo, Dominique van Gruisen, is very pleased with this evolution: "This is an important milestone. Not only for the company, but for everybody involved in the medical cannabis industry. We can now help companies that are active in the fields of technological development, genetic exploration, system builders, suppliers and licensed producers, to innovate in cannabis cultivation. More importantly, the research we conduct is practically oriented (applied research) and is independent. We are not producers, we are practically oriented researchers with many years of experience in medicinal plants. Through this license, we can partner with industry leaders to advance the much needed research in the production of cannabis for medical purposes."

Last month, the preparation for the first research trials began. The main subjects in which Innexo will innovate the coming years, together with its clients and partners, are: improving production techniques, development of specific cultivation recipes, creation and validation of novel medical and pharmaceutical cultivars and further innovation in technology that must lead to a more consistent product of pharmaceutical quality. Innexo is conducting its independent research in its heavily secured greenhouses, climate rooms and high-tech precision farming units.

"We highly encourage both technology developers and licensed producers to explore the opportunities and benefits that can arise from cooperating on innovations in this rapidly evolving industry. Ultimately, we all share the same goal: improving reliable and safe access to consistent plant-based medication to patients." Concludes Mr. van Gruisen.

About Innexo BV:
As a independent research organisation, Innexo BV is specialised in the improvement of the production of active components of medicinal plants. The company has a special focus on Cannabis sativa L.: a pharmaceutical treasure trove of pharmacologically promising compounds. Innexo is part of the Botany Group of companies and is managed by its co-founder and co-owner, Mr. Dominique van Gruisen. Mr. van Gruisen has a professional career of 15 years in the cannabis biotech industry, both in North America and Europe.
It is the companies' mission to support and help industry leading players accelerate their innovations through independent research on cannabis cultivation. With the start of the activities of Innexo, the Botany Group now possesses an in depth knowledge field on active principles of medicinal plants and cannabis in particular.