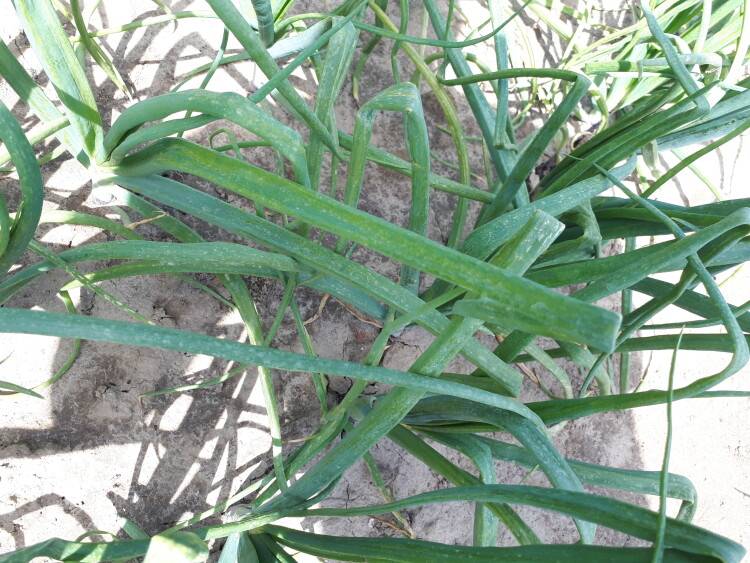 In 2022 Exploras is going to set up participation trials. The trials will be conducted under GEP and are therefore suitable for product development, deepening and demonstration. We give you the opportunity to screen both experimental and already authorized compound for their efficacy. Testing of spraying programs is also possible.
All treatments will be placed under code, which guarantees confidentiality. Please download the informationsheets below for more information.

Informationsheets participation trials:
*) If there is sufficient interest, we will also offer this participation trial with mechanical weed control. If you are interested, we would like to hear from you.
---
Sign up for the participation trials
More information and rates can be requested by sending an email to: ton.vanboxtel@botany.nl. Please let us know which participation trial(s) it concerns.
We would like to receive your application before March 15, 2022.
If you have specific wishes regarding the implementation, please do not hesitate to contact us. We try to find a suitable solution in consultation.