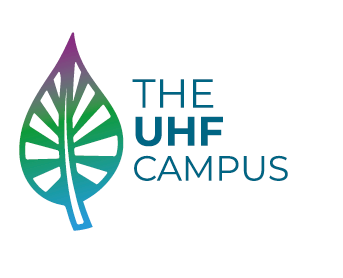 Urban Health Farms and Botany Group intensify cooperation with arrival of Urban Health Farms Campus (Venlo)

With the arrival of the Urban Health Farms Campus (UHF Campus) in Venlo, Botany is intensifying its collaboration with Urban Health Farms: a European player in the field of indoor vertical farming.

The two companies have been working closely together for some time as partners in the field of vertical farming. Development of cultivation recipes for Urban Health Farms takes place at BrightBox (part of Botany Group) since November 2022. With the upscaling of R&D and training of employees of Urban Health Farms, Botany and Urban Health Farms have entered into a collaboration. For this purpose the parties will establish the Urban Health farm Campus at Brightlands Campus Venlo.

Urban Health Farms Campus
The UHF Campus will be the place where education, training and R&D takes place under the supervision of scientists, researchers, technical engineers and growers. Botany takes on this supervision and implementation.
For years, Botany has been carrying out innovation projects for organizations that develop products and services in fully controlled crops. In doing so, the company has built up years of very diverse knowledge in the field of vertical farming.

Future plans
Urban Health Farms is a suitable cooperation partner for Botany in this respect. Both companies are working on creating a market shift from regular food production to a more sustainable way of producing food for the next generation. With refined, ambitious plans for the future to become the largest indoor vertical farm operator, both companies are looking forward to the collaboration with enthusiasm.