Digital pest detection for resistance and crop protection research
Botany and Aris are proud to introduce a new product to their customers. Cirillo: digital insect detection system for detection and counting of two white fly species (Bemisia tabaci and Trialeurodes vaporariorum), thrips and two spotted spider mites. The system is able to accurately identify the different stage of the pests, thus enabling modeling of population development on crops.
The Cirillo-system can be applied on leaves of cucumber, tomato, rose, strawberry, chrysanthemum and gerbera. Together, Aris and Botany developed this new high throughput system that is based on vision technology and deep learning. Aris' unique knowledge of vision based phenotyping equipment and Botany's unique knowledge of plants pests provide the essential input for deep learning and the development of the algorithms that detect the insects.

The need for improved research methods
Based on the need to make a next step towards integrated pest control, research teams are looking for better insight in population development of pests for plant resistance development, bio pesticides and integrated pest management programs. Our new technique enables seed companies to create a database thats links whitefly, spider mite and thrips population growth and development to the genotypic data of their varieties. Developers of bio pesticides have the opportunity to create detailed data on the effects of their new products on population growth and the exact moment of effectivity. Effects of crop protection products on pest development time and size can be quantified using the new screening method, which provides you with more detailed information.
---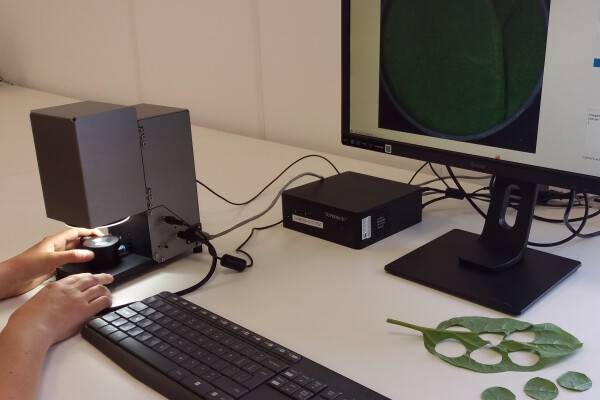 The process
Collect leaves
Obtain digital images with Cirillo
Analyse images
Output data
Botany check
Send data back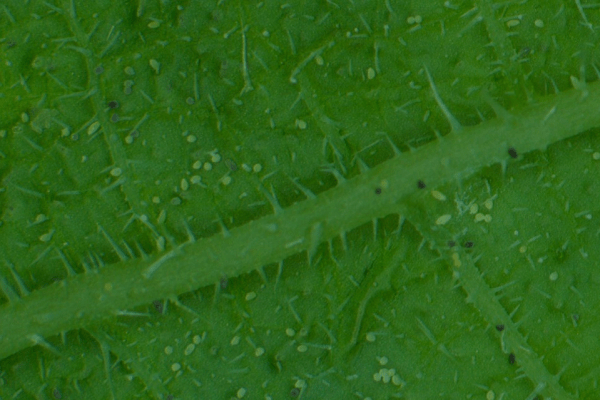 Advantages
Accurate phenotyping
Uniform data across trials
High throughput system
Reduces labor
Reduces costs


---
You can be ahead of your competition by using Cirillo. This system is your next step in applying big data in pest phenotyping. Products:
Renting your own Cirillo-system
Sending samples in for screening
Have your own specific Custom Deep Learning Network customized for other pests or pathogens.
---
Are you ready for the nex step?
If you are interested in the Cirillo-system, please contact Isabella Visschers.