About us
Innexo BV is a specialty agricultural independent research organisation that focusses on molecular farming and medicinal plants in particular. The company was founded in 2021 by Peter Korsten (CEO Botany Group) and Dominique van Gruisen. Both entrepreneurs share a passion for plant research and technological innovations that are needed to engage in a greener and more sustainable future for the production of high value API and biopharmaceuticals.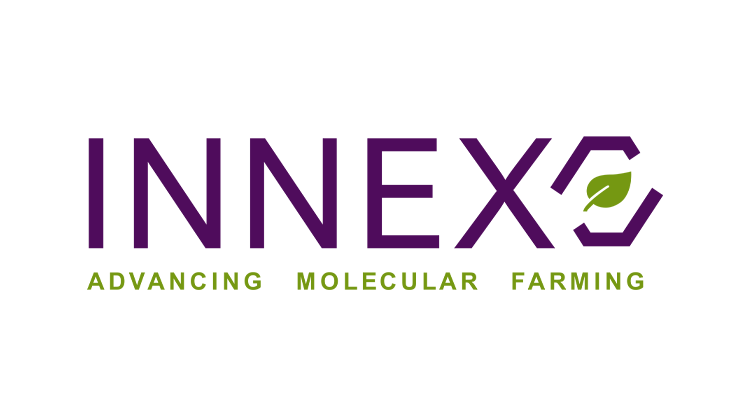 Our mission: creating value for our clients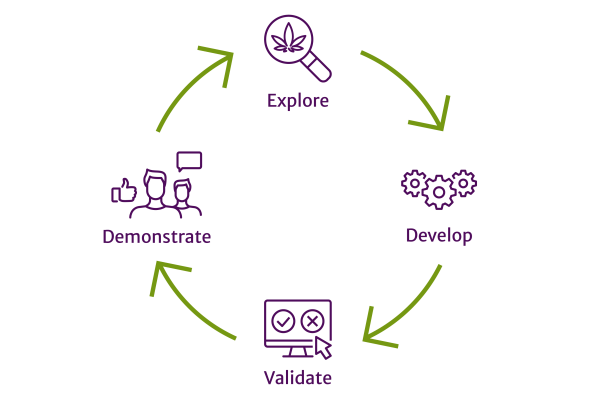 Innexo's mission is to help and support leading companies that are active in molecular farming or medicinal plants to explore, develop, validate and demonstrate their technology, genetics or production systems.
We understand that building proprietary IP through research trials can be quite cost and labour intensive. Such projects need to be managed by experienced teams, and executed by subject matter experts. So you can focus 100% on growing your business.

That is why we:
• Use our insights to accelerate your development
• Provide our experience to improve your cultivation strategy
• Implement our knowhow to fast-track your intellectual property

Our facilities are equipped with research greenhouses and indoor climate rooms where we can simulate nearly all conditions to suit the needs for your project. Depending on the requirements of the project we also collaborate with partner companies such as a state-of-the-art GMP compliant analytical testing lab.

Projects and Activities
Together we will explore your research questions and design a solid plan to execute the project. Our subject matter experts will be guiding the project every step along the way. The table below presents an outline of the various activities and services we can support your company with.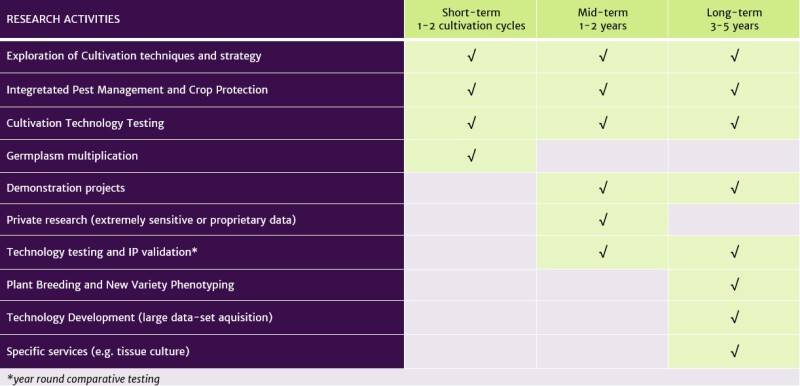 Are you:
• a licensed producer, biotech or pharmaceutical company looking to outsource R&D projects because you want to optimise your production area?
• a consortium looking to do a collective research project, executed by an unbiased party?
• a technology or genetics supplier to the industry but you want to have a playground where you can do unbiased testing?
• looking for a demonstration facility?


Did you know you can also join our Innexo research trials as a participant to gain access to shared data and expand your knowhow?

Why wait? Let us know how we can create value for your company.
Get in touch with us, using the contact form below.