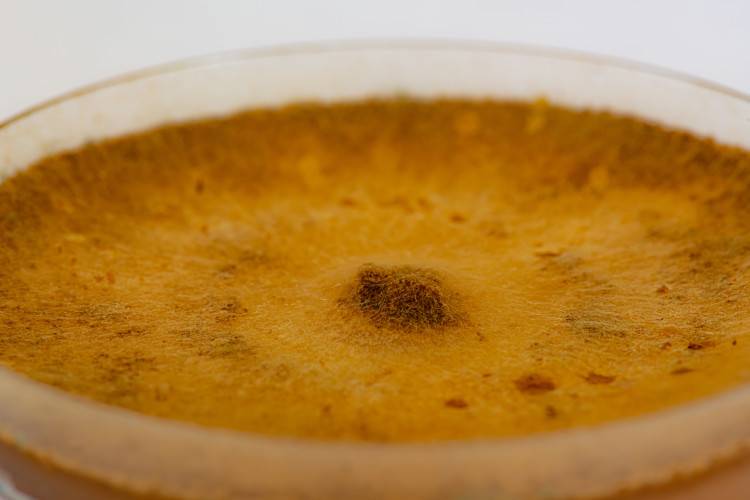 Keep knowledge growing
Botany group is a research institution in the professional agricultural industry. The Botany group, including Exploras, Brightbox, Asperico, Innexo, PhenoVerius, Innoveins Seed Solutions and Innoveins, is a independent research partner for companies in the agricultural and horticultural sector.
The various companies of Botany Group each work individually from their own areas of expertise: greenhouse cultivation, outdoor cultivation, city farming, automated insect detection, top fruit and stone fruit, seed technology and product-market combinations.
At our current stage we have become an established name within the industry and carry out various innovation projects for international organizations in the crop protection industry, fertilizer industry, suppliers for agriculture and horticulture, among others.